So, this morning I realized that our colleagues to the south seem to have the right idea. Many libraries across the United States have declared February to be Library Lovers' Month (some communities even had the local government make a formal proclamation). Here's what it's all about: Library Lovers' Month is a month-long celebration of school, public, and private libraries of all types. It is a time for everyone, especially library support groups, to recognize the value of libraries and to work to assure that libraries will continue to serve. So, with this in mind, why not encourage some love around your library this month as well.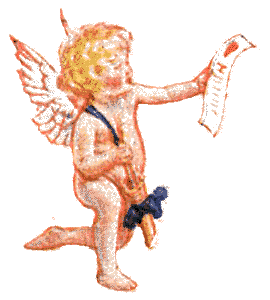 Check out the Library Lovers' Month
website
as well as the How to Love your Library
page
for ideas that might encourage your community to show how much they love the library. Some of these suggestions require fairly little effort, but offer impressive payoffs - check it out.